There are now only a few days left in this year. Many of you may be thinking, "Where should I pay for my Hometown Tax Donation Program?"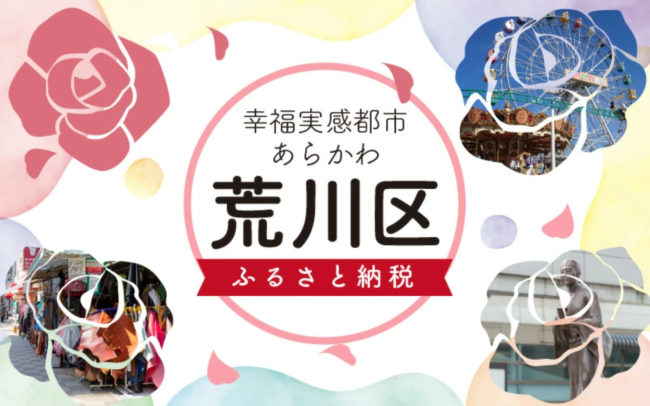 The Hometown Tax Donation Program is a system that enables people to make donations to various local governments, regardless of where they live.
Wire Mesh Origami [Fabric Metals ORIAMI]® developed by ISHIKAWA WIRE NETTING Co.,Ltd has now been adopted as a return gift in the Hometown Tax Donation Program.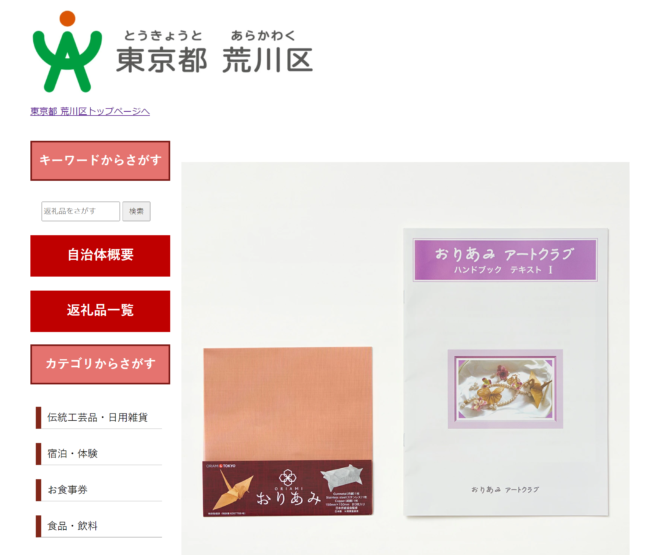 Image source: Rakuten Hometown Tax Donation Program
ORIAMI is the world's first origami made of wire mesh. With its metallic texture and flexible form, this material is used, not just for origami, but also for making accessories and interior goods.
The return gifts include Oriami, a set of handbooks, crane earrings and corsages.
The Hometown Return Gifts can be purchased from the following websites.
Rakten Hometown Tax Donation Program :
https://www.rakuten.co.jp/f131181-arakawa/
Hometown Choice Choice :
https://www.furusato-tax.jp/city/product/13118
* Please note that return gifts cannot be sent to residents of Arakawa Ward who have donated to Arakawa Ward. In addition, donations are not accepted other than through the sites listed above.
Why not take this opportunity to create some works of art using ORIAMI?
We look forward to your kind support.