Wire Mesh Origami [Fabric Metals ORIAMI]® was born of the playful spirit of a wire mesh craftsman.
The prototype was a delicate material which it seemed would require skilled handling, but after numerous improvements it was brought onto the marketplace as an origami-like material that could be used comfortably by those aged 10 or over.
Today, sensitive creators are using ORIAMI to produce wonderful pieces of art.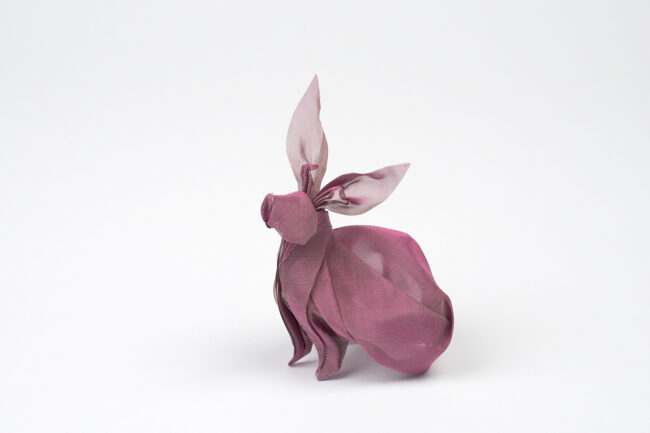 Here we present pieces by Vietnamese origami artist Nguyễn Hùng Cường.
Nguyễn Hùng Cường is based in Hanoi, Vietnam.
The soft, supple forms give a feeling of substance and it's easy to see the exquisite craftsmanship.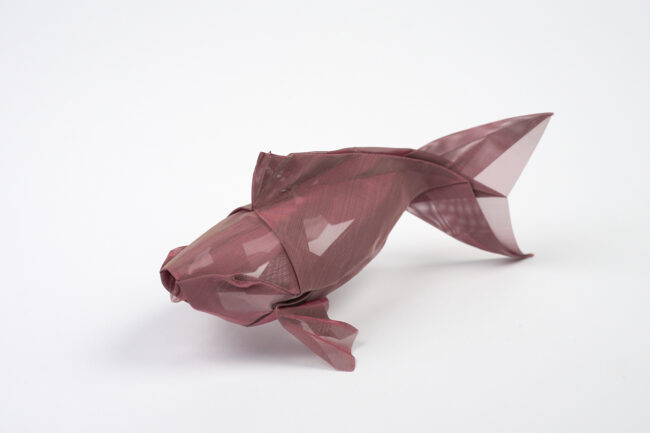 He is fully utilizing the appeal of the supple texture of ORIAMI!
They are themed around various animals, and it's hard to tire of looking at them.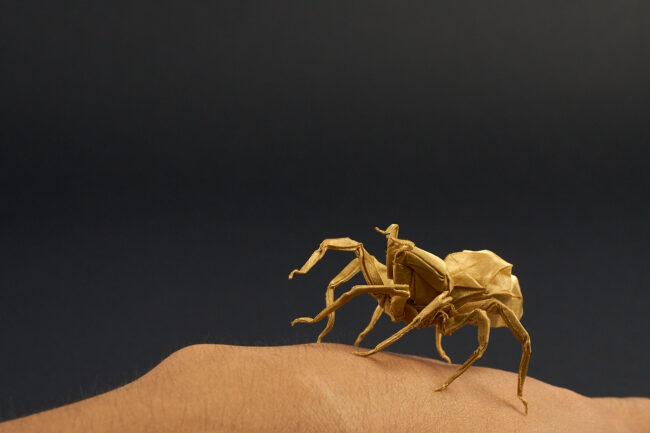 Nguyễn Hùng Cường presents his work on his Facebook page
(https://www.facebook.com/CuongOrigami/)
. There you can see more of his pieces.