The first business-to-consumer wire netted origami paper that ISHIKAWA WIRE NETTING Co., Ltd produced, Wire Mesh Origami [Fabric Metals ORIAMI]®, was featured in the July 2022 issue of Monthly Toy Journal.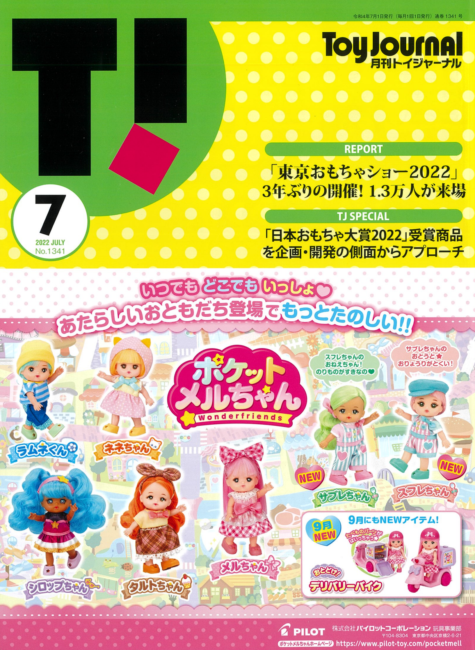 Monthly Toy Journal is a magazine that primarily focuses on toys but also covers a wide variety of other topics such as hobby and craft products.
Its readership is quite diverse and includes both major toy makers as well as smaller local toy shops.
ORIAMI® was featured in the Monthly Toy Journal's TJ SCOPE section, which is a column that focuses on product and business trends.
The article it was featured in was titled, "Popular among craft and hobby artists! Easily create interior goods and accessories with ORIAMI®, a paper-thin wire mesh." The article introduces the story of how ORIAMI® was created and goes into detail about its special features. Recently, it has become popular among adult female craft artists.
Read the article on ORIAMI® here:
https://ishikawa-kanaami.com/wp-content/uploads/ToyJournal202207.pdf
Due to its metallic structure and durability, ORIAMI can be used to make more than just simple origami pieces. These unique characteristics of ORIAMI® allow creators to make accessories and interior goods with it as well.
ORIAMI® is currently on sale on Yahoo! Shopping:
https://store.shopping.yahoo.co.jp/ikk-oriami/28bea6c9ca.html
Please give ORIAMI® a shot and see what you can create with it!