ISHIKAWA WIRE NETTING Co.,Ltd has started selling Wire Mesh Origami [Fabric Metals ORIAMI]® on Shopee, the largest online shopping platform in Southeast Asia and Taiwan.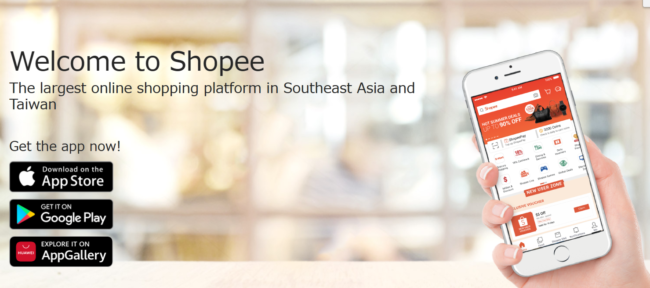 Shopee serves the marketplaces of Singapore, Taiwan, Thailand, Malaysia, Indonesia, and the Philippines with its smartphone app. Every day tens of millions of consumers use it to enjoy a safe, secure and smooth online shopping experience.
Ambassadors for Shopee include soccer player Cristiano Ronaldo and the world-famous actor Jackie Chan.
There is enhanced support for setting up a store on Shopee, and it's very easy to start selling overseas.
ISHIKAWA WIRE NETTING Co.,Ltd is actively evaluating the overseas expansion of its products and as part of that effort will make Wire Mesh Origami available on Shopee.
"ORIAMI" is the first BtoC product developed by ISHIKAWA WIRE NETTING Co.,Ltd. This material was the idea of a craftsman who realized it would be easy to create works by using wire mesh as origami.
The appeal is its metallic texture and flexibility.
We hope people around Asia can also discover ORIAMI and thus we would like it to be available there.