Commencing January 2022, Wire Mesh Origami [Fabric Metals ORIAMI]® has been on sale at the major French stationery store Rougier & Plé.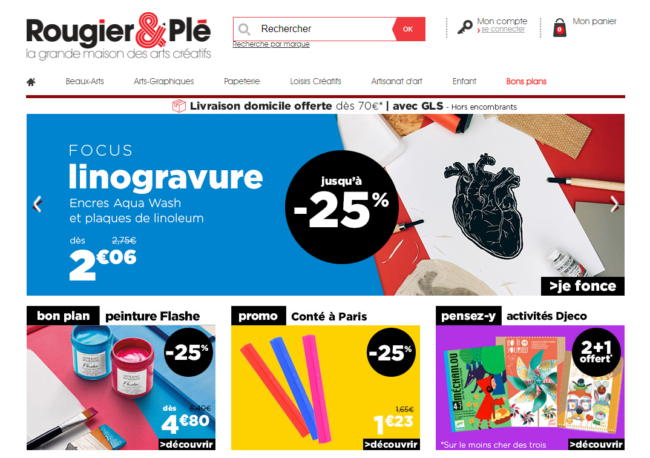 With 50 branches in France, the store enjoys the support of people with a high level of sensitivity living in the city of art.
"ORIAMI", the first B2C product developed by ISHIKAWA WIRE NETTING Co.,Ltd, is now on sale at Rougier & Plé!
"ORIAMI" is a material woven from wire mesh that is thinner than hair. It comes in 15 cm and 18 cm squares, just like origami paper. And like origami paper, you can easily make cranes and helmets from it, and it can also be used to make accessories and interior items.
"ORIAMI" can be purchased from yahoo! shopping. >>
https://store.shopping.yahoo.co.jp/ikk-oriami/28bea6c9ca.html
We hope that many people in France will come to know "ORIAMI".
On 5th February, we also held an Oriami workshop at a Japanese cafe in Saint-Germain, Paris! We will tell you all about it in a future post/article.