President Ishikawa gave a lecture at the joint committee meeting of Export Investment Committee for Small and Medium Enterprises (The Japan Chamber of Commerce and Industry), and the International Economy Committee (The Tokyo Chamber of Commerce and Industry) held on Tuesday, December 15, 2020.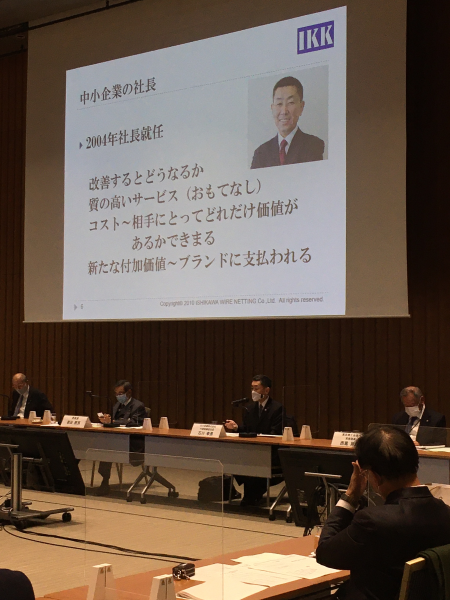 The theme of the lecture was "Overseas Business amid the Coronavirus Pandemic." He spoke on the development and overseas expansion of Wire Mesh Origami [Fabric Metals ORIAMI]®, the first BtoC product from ISHIKAWA WIRE NETTING Co., Ltd.
The venue was very spacious, with seats were well spaced to prevent the spread of infection. Many also participated online.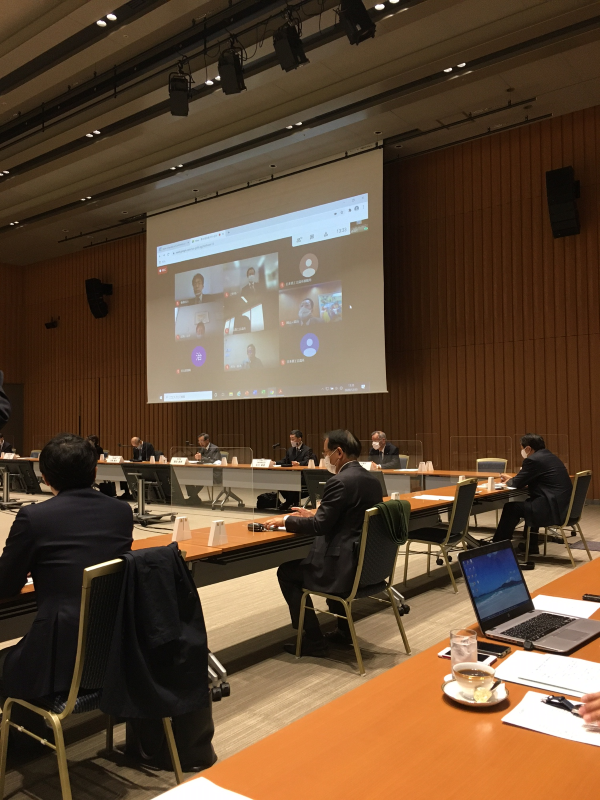 We would like to express our gratitude for the great care taken in organizing the meeting in the midst of the grave situation caused by the pandemic.
It was a meaningful day for us, and provided us with the chance to shared a variety of information, including the lectures.
We thank everyone who participated.