We held an exhibit at the 91st Tokyo International Gift Show Spring 2021 held from Wednesday, February the third through Friday the fifth, 2021.

The theme of this year's event was "Active Life and Relaxation Gifts". Despite the lingering anxiety over the coronavirus pandemic, 94,335 people visited our booth. Thank you to all visitors.
Many visitors stopped by the ISHIKAWA WIRE NETTING Co., Ltd. booth.
We exhibited our Wire Mesh Origami [Fabric Metals ORIAMI]®. It is durable, and has the flexibility of cloth.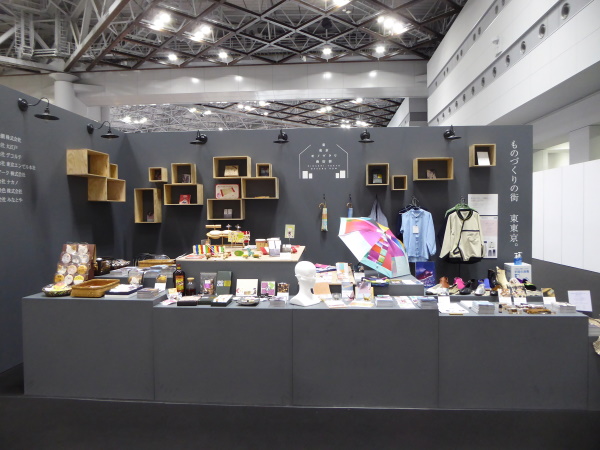 The pure copper used in "ORIAMI" is garnering attention for its antibacterial and antiviral properties, and is being used in the production of antibacterial goods.
Visitors to our booth loved how easy it was to handle, just like origami, and its pleasant texture!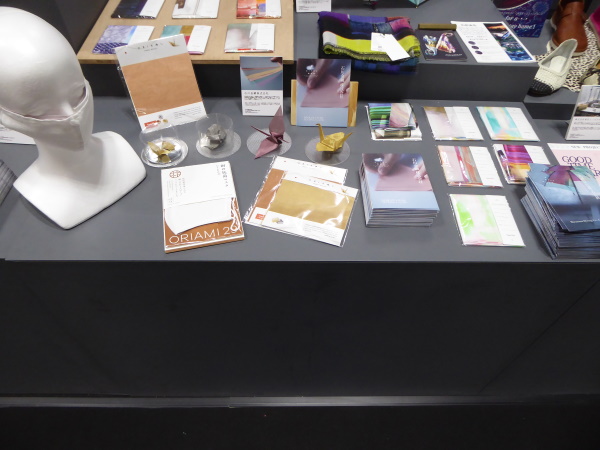 We thank everyone who came by our booth.