The Tokyo Chamber of Commerce and Industry introduces the efforts of companies that are trying their best in times of adversity and taking a step forward in the corona disaster.
ISHIKAWA WIRE NETTING Co., Ltd was featured in this issue.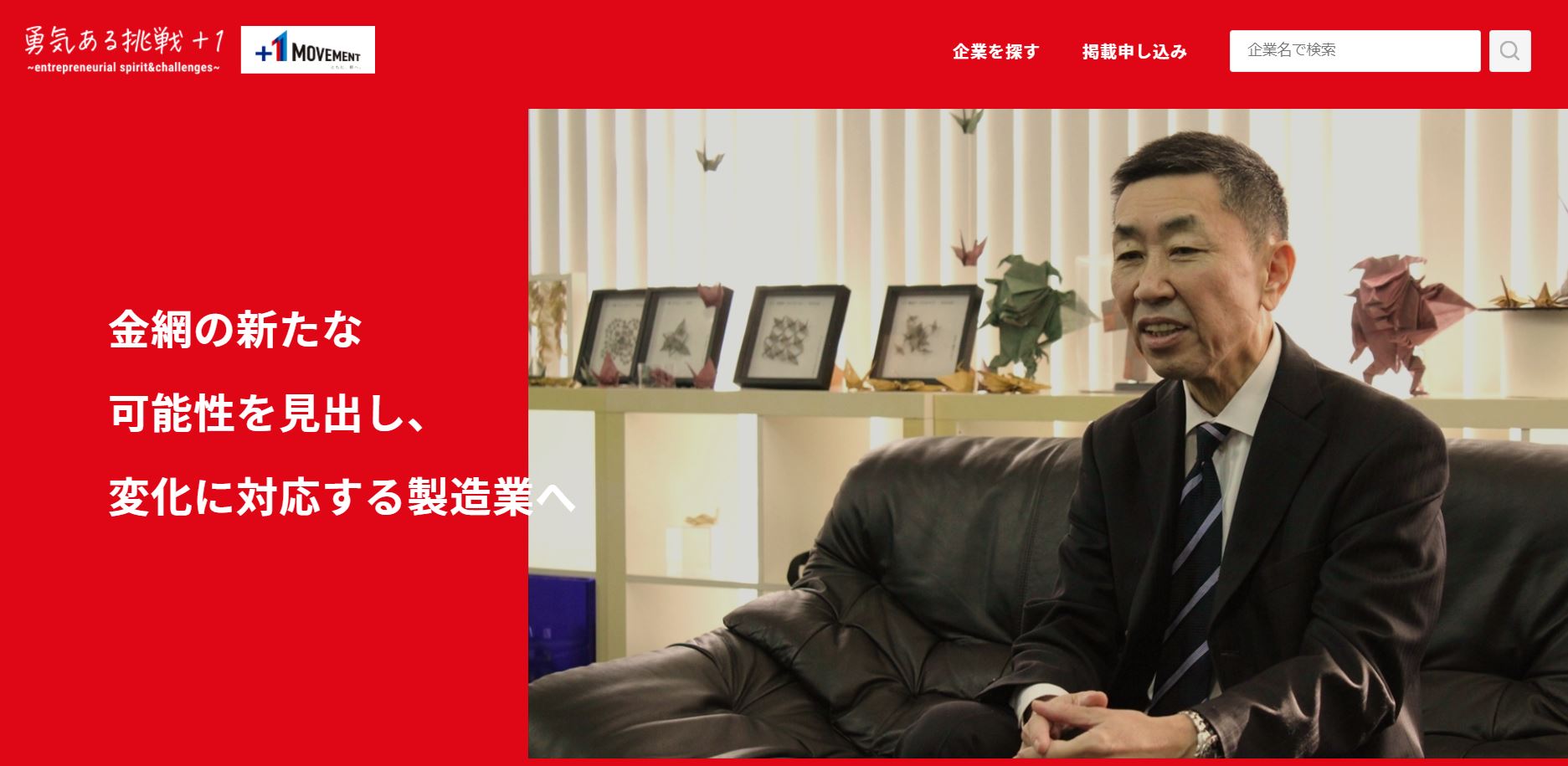 The article tells the story of how our product, the "Oriami Mask," was developed as the exhibitions that had been the mainstay of our business were all canceled due to the corona disaster. We made use of the lessons learned from the financial crisis in 2008 and the Great East Japan Earthquake to focus on Internet communication.
While no one had accurately predicted what would happen in 2020, we are working hard to be a company that continues to provide positive news in 2021 by turning a crisis into an opportunity.
For more information about the article, please go to:
https://challenging-plus-one.org/challenge/222/
We hope that many people will learn about the attempts made by ISHIKAWA WIRE NETTING Co., Ltd.