Ishikawa Wire Netting was covered in the international business information program streamed by JETRO, "The World Now - JETRO Global Eye."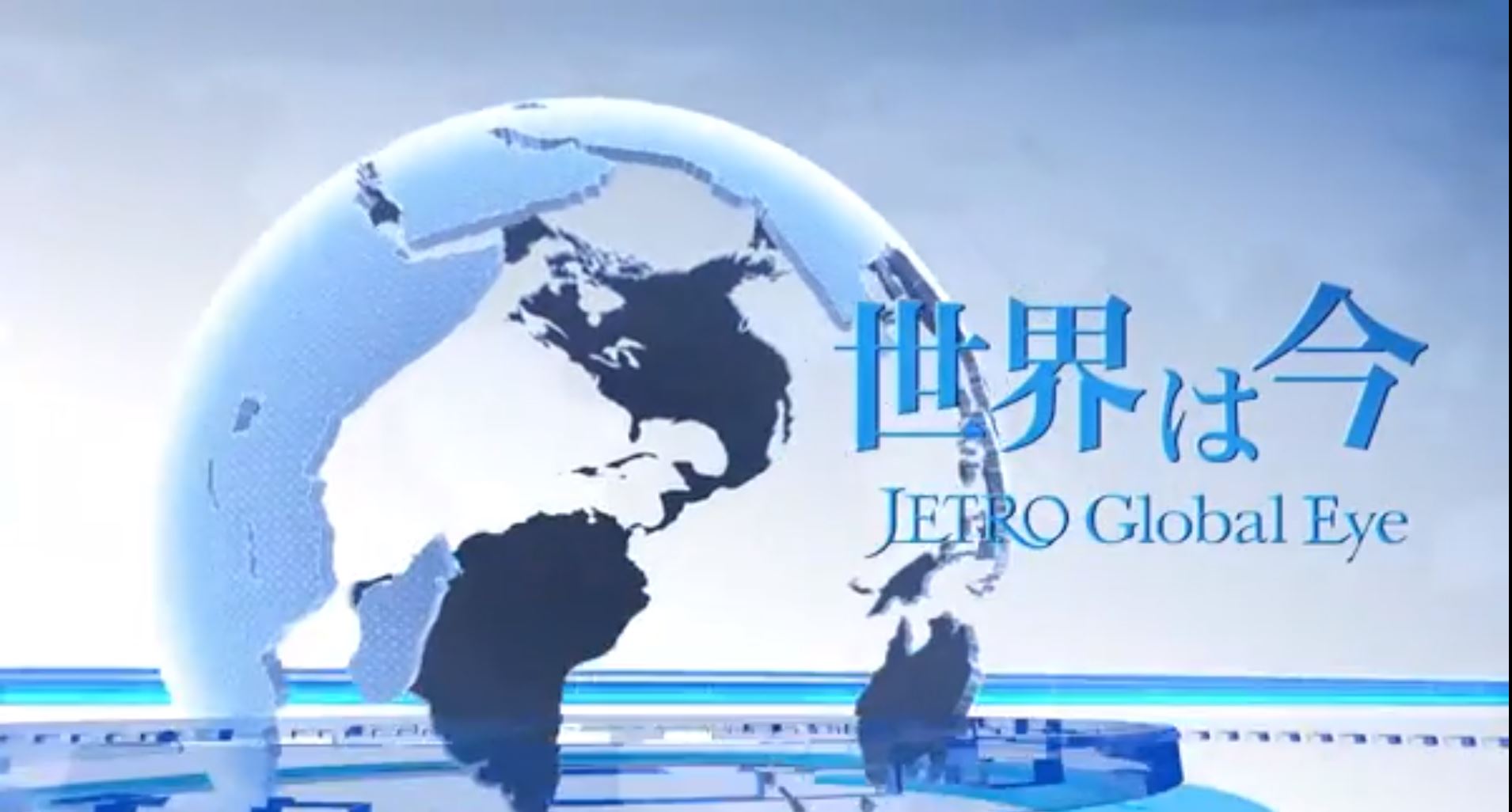 "The World Now - JETRO Global Eye" is a program that provides useful information about international business, such as the latest trends in world economy/industries, trade, and investments, using JETRO's networks in Japan and overseas fully to cover the information.
The program interviewed a Japanese product showroom in France, "Maison Wa," and how Wire Mesh Origami [Fabric Metals ORIAMI]® was used in the Japanese food/local specialty restaurant, "Takumi Flavors."
This time, the topic was "A seed of business found in unexpected places! – A small Japanese factory expanding overseas-." The program introduced Ishikawa Wire Netting's B to C product, "ORIAMI", expanding into the overseas market.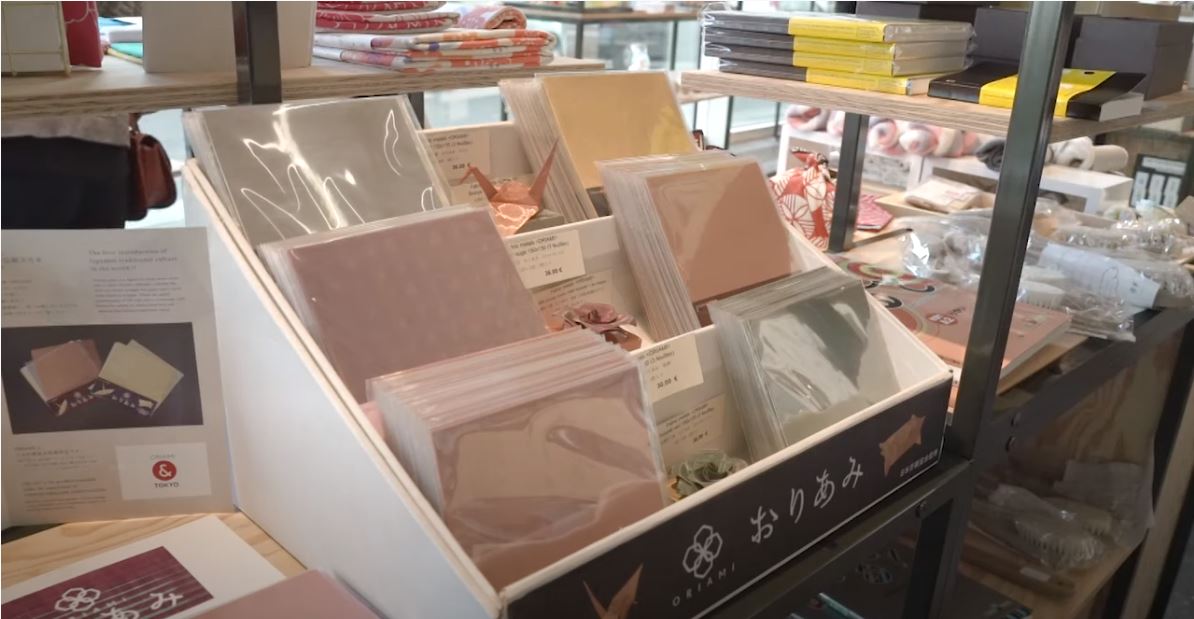 It also introduced a mask using copper, which has antiviral properties.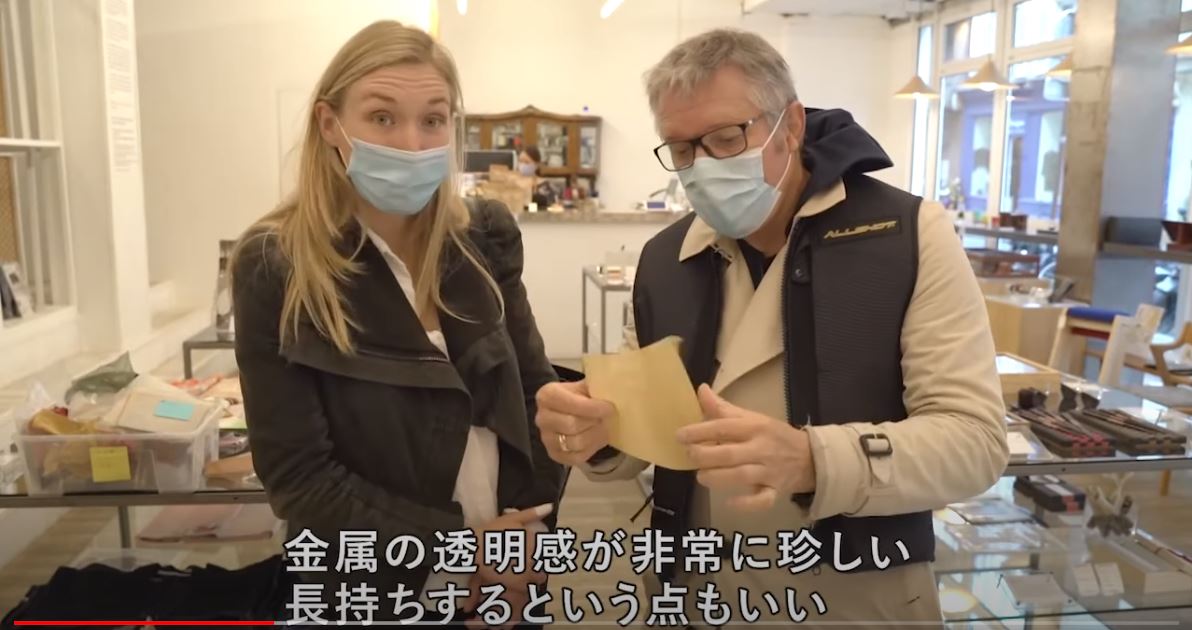 The program also covered the development of a mask that sandwiches ORIAMI between cloths.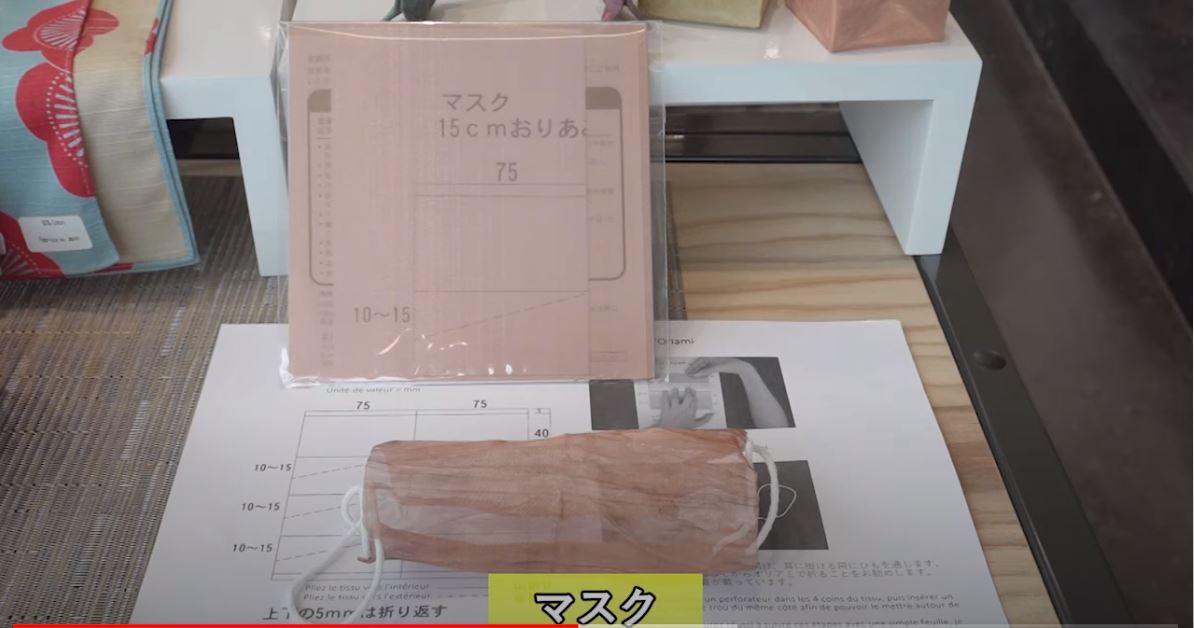 Please be sure to watch the program on YouTube!