In September, 2020, the Tokyo Cable Network program "Arabuncho!" featured Wire Mesh Origami [Fabric Metals ORIAMI]®, the consumer product produced by ISHIKAWA WIRE NETTING Co.,Ltd, in the segment "Arabuncho stroll: Shin-Mikawashima Station."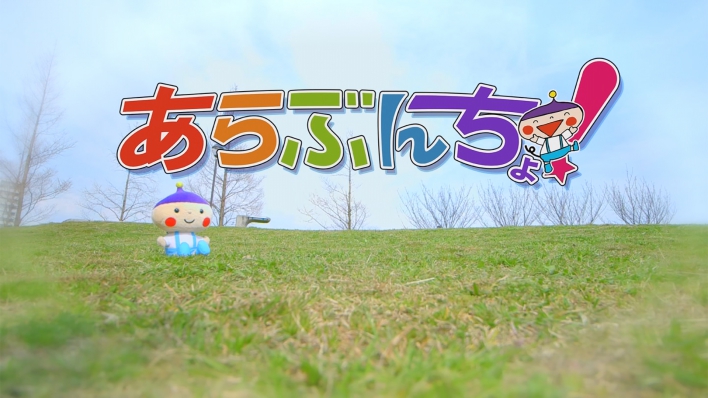 "Arabuncho!" is a variety show handling local community information around the wards of Arakawa, Bunkyo and Chiyoda, the main broadcast area of the Tokyo Cable Network.
The program title "Arabuncho" is taken from the beginning of the name of each of the three wards that make up the service area. ("Ara"kawa, "Bun"kyo and "Chiyo"da.)
In the program, Nami Ito and Haruka Tama stroll around the neighborhood looking for something to catch their eye. This time, though, they went about separately, due to the novel coronavirus.
In keeping with that, ISHIKAWA WIRE NETTING Co.,Ltd made its appearance via a video link, as shown in the image.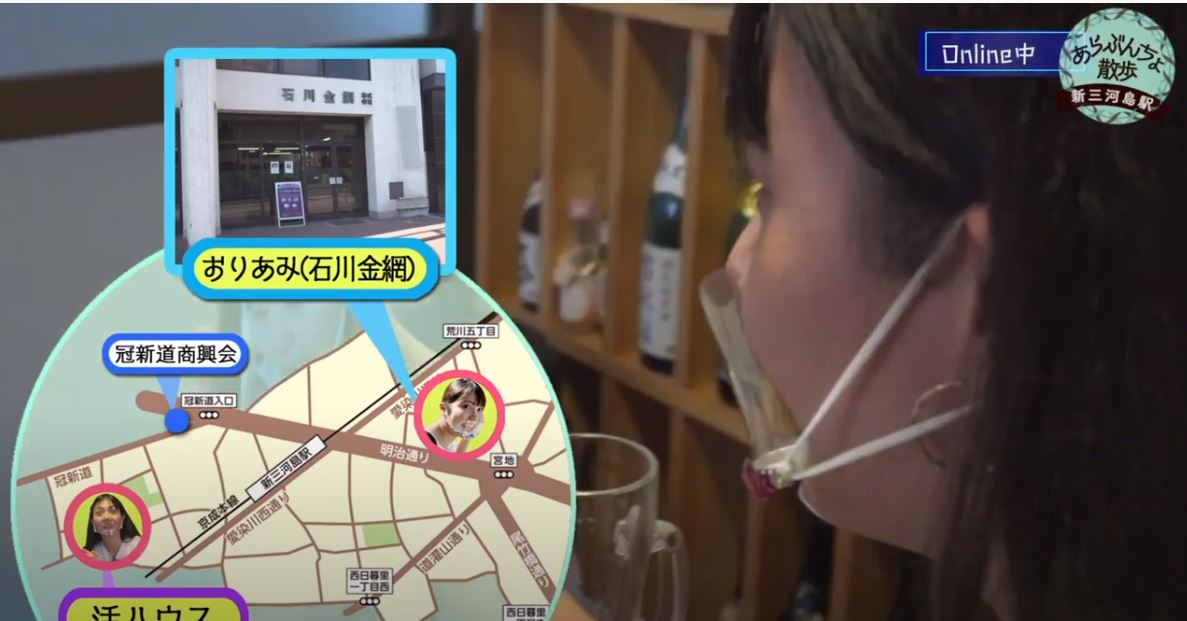 The program showed how it is possible to make an anti-bacterial and anti-viral mask with "ORIAMI"(fabric copper).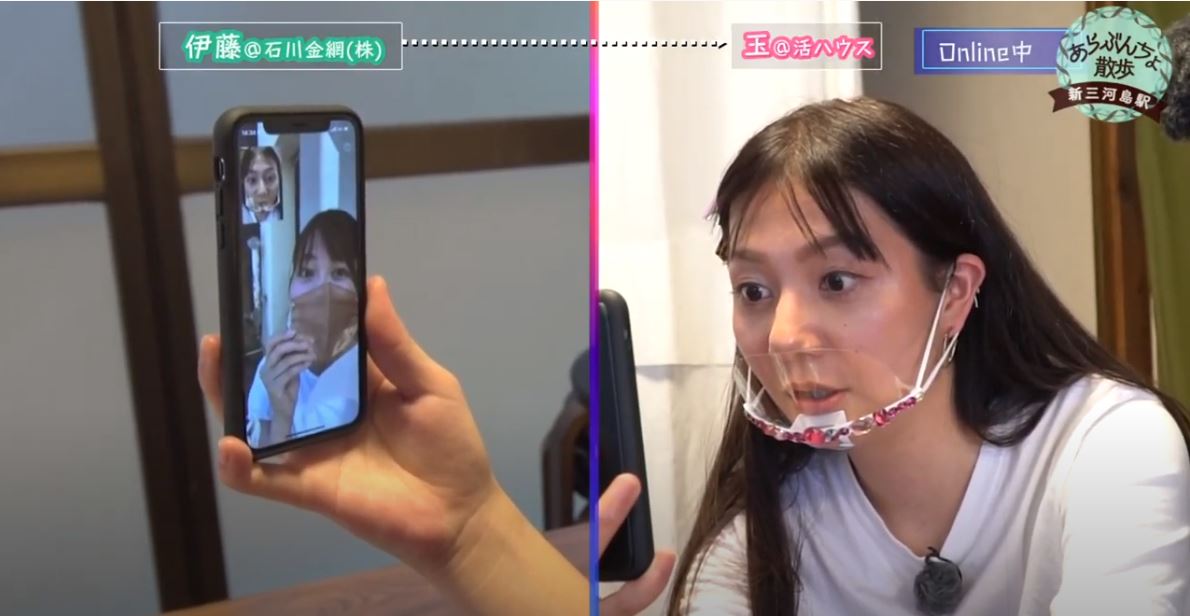 The program has finished being broadcast, but can be seen on YouTube.
We hope you will check it out!