The episode that aired from May 2nd (Saturday) at 7:56 PM, on the Japanese television show "The Number One Class in the World That I Want to Take," introduced Wire Mesh Origami [Fabric Metals ORIAMI]R.
"The Number One Class in the World That I Want to Take," called in teachers from all backgrounds that expanded on the "truth about classes."
The teacher that appeared on this day was George. The town factory that began selling their new invention, the wire net origami "Oriami" was introduced!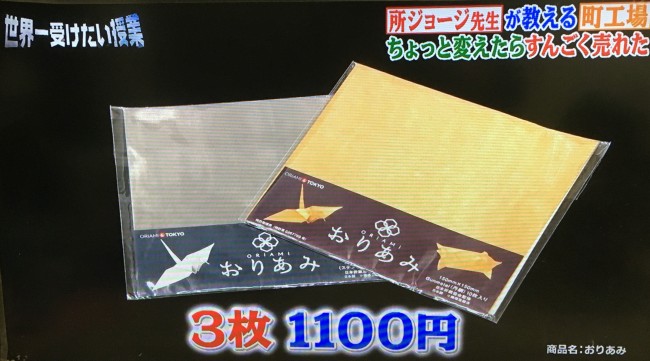 "ORIAMI" is origami made from metal. Originally, ever since the Ishikawa Wire Net company was founded in 1922 (Taisho 11), the maker has consistently specialized in handling wire nets. While carrying out their knowledge of wire netting, the maker then invented "ORIAMI", where durability and profoundness of the metal is preserved while being malleable material.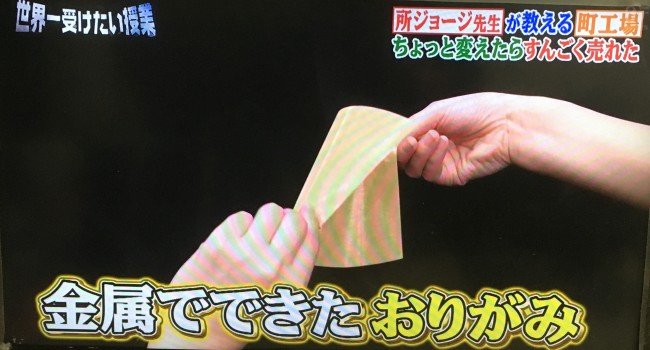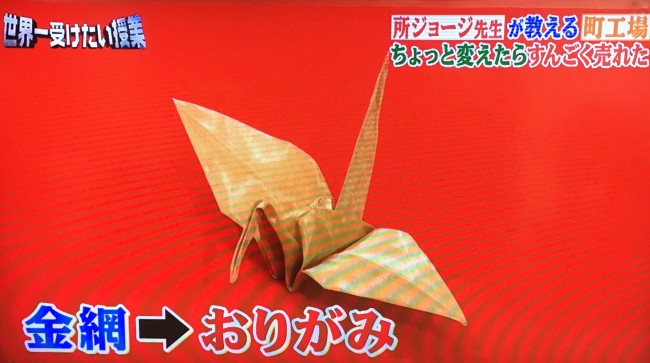 The technology was invented so that the edges are not sharp, and this was to create a product that is safe even for children.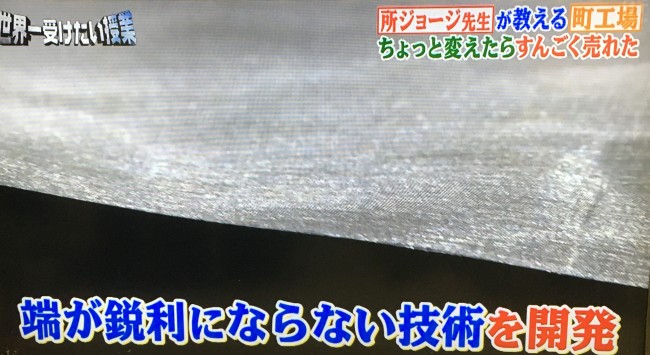 Since the product is durable, we find that in more families, children make crafts and gift them to their grandfather or grandmother.
In the television show, they introduced the characteristics of "ORIAMI". Thank you.
"ORIAMI" can be purchased through Yahoo! Shopping. >>
https://oriami.tokyo.jp/info/detail/167
Would you like to challenge yourself to crafting something with "Oriami"?