On July 31st, 2019 (Wed), the Tokyo Innovation Summer Program (TISP) was held by the University of "Tokyo i.school".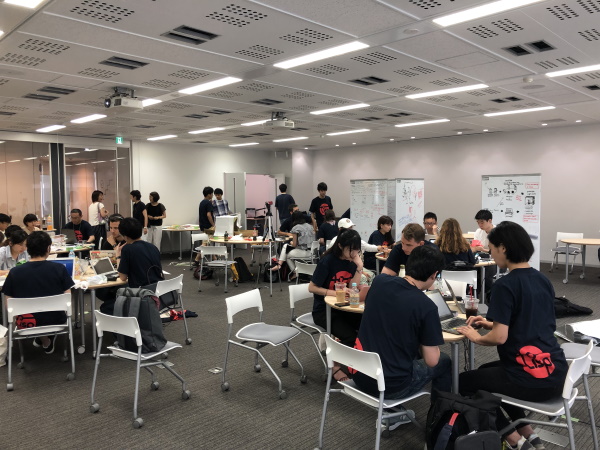 "i.school" is an innovation education program that started in 2009 at the University of Tokyo. This program focuses on coming up with ideas for solutions to societal problems, and teaches innovation centered on humans in a systematic way.
ISHIKAWA WIRE NETTING Co.,Ltd's Wire Mesh Origami [Fabric Metals ORIAMI]R ended up being featured in the Tokyo Innovation Summer Program (TISP) held in University of Tokyo's Komazawa Campus.
TISP is an event held by i.school, and students from Tokyo and abroad gather and utilize the strong points and benefits of smaller companies to come up with ideas for new products and services that focus on the future using i.school's methods through workshops.
The new product that was proposed at this TISP using "ORIAMI" was the wire mesh mask.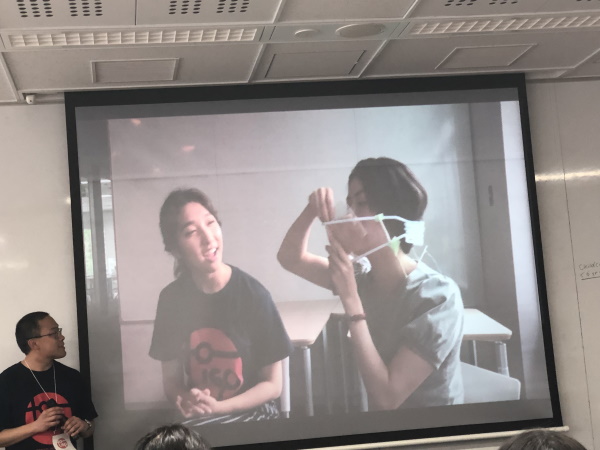 The idea was to use "ORIAMI"'s pure copper which has an antibacterial effect to filter bad breath resulting from eating or smoking.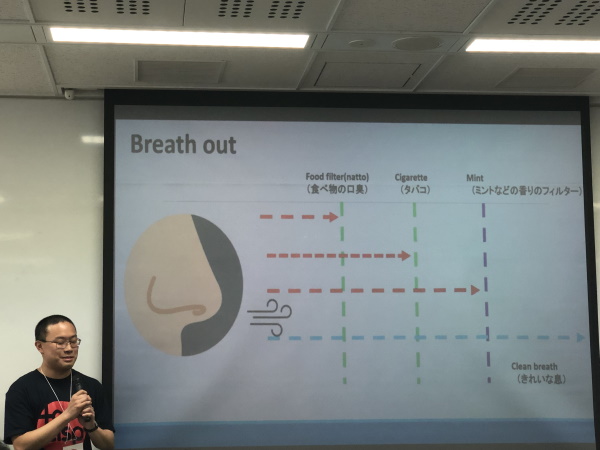 After we heard of this, we began researching folding methods that make it easy to create a mask using "ORIAMI" based on this idea.
In 2020, due to the COVID-19 pandemic, the antibacterial and antiviral effects of the pure copper used in "ORIAMI" is again receiving attention. Our company publicly unveiled a way to make a mask using "ORIAMI".
The way to make a mask using "ORIAMI" was also introduced on television broadcasting. Please check this article for the directions. >>
Introducing how to make antibacterial copper masks that use [Fabric Metals ORIAMI]'s pure copper!
Thanks to TISP featuring our product, we were able to feel the potential of "ORIAMI" materials.
We thank everyone who participated.