Wire Mesh Origami [Fabric Metals ORIAMI]® will be featured in TV show, THE MOST USEFUL SCHOOL IN THE WORLD, to be broadcasted by Nippon Television Network Corporation on May 2nd starting 7:56 in the evening.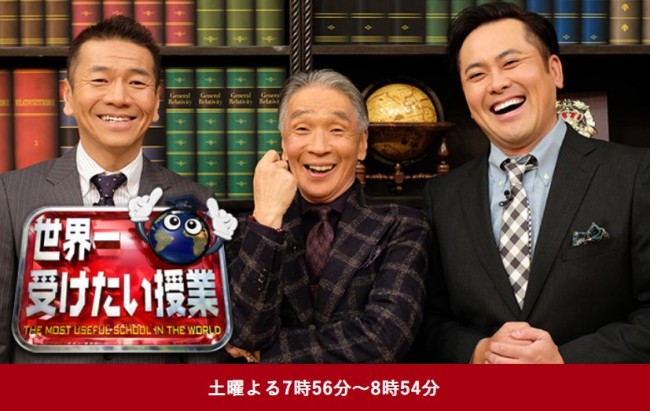 The MOST USEFUL SCHOOL IN THE WORLD is an educational variety show that invites lecturers of all ages from various cultures to provide eye-opening classes.
The program on May 2nd will be a part of the "Golden Learning Week" and will feature unique ideas from Japanese sweets and creative products from small factories to foster learning through laughter and astonishment.
ORIAMI was chosen as one of the creative products to be featured!
What do you think about spending Golden Week at home creating crafts using ORIAMI?
As introduced before, ORIAMI can be used to make a mask with antibacterial effect! >>
How about creating an antibacterial copper mask with ORIAMI to fight against the novel corona virus?
Let's enjoy Golden Week using ORIAMI. We hope that you will understand the attraction of ORIAMI through watching this show.
The show will broadcast on May 2nd, 7:56 to 8:54 in the evening. Please consider watching!