From January 23rd (Thursday) ~ January 28th (Tuesday) of 2020, the "Handcrafts Fare 2020" took place at the Tokyu 100 Yen Store in Shibuya and here at our store, and the oriami art club showcased there.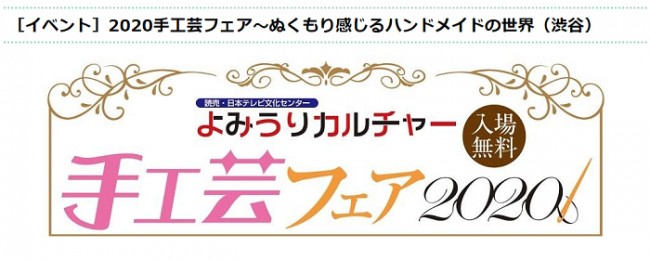 This event was sponsored by Yomiuri Culture, and students and instructors that attend crafts courses will hold an exhibition and spot sale.
At the ORIAMI art club, instructors are hired at Yomiuri Culture. We lined up work that portrays the artists' abilities and tells the story of the joys of handcrafting with the audience.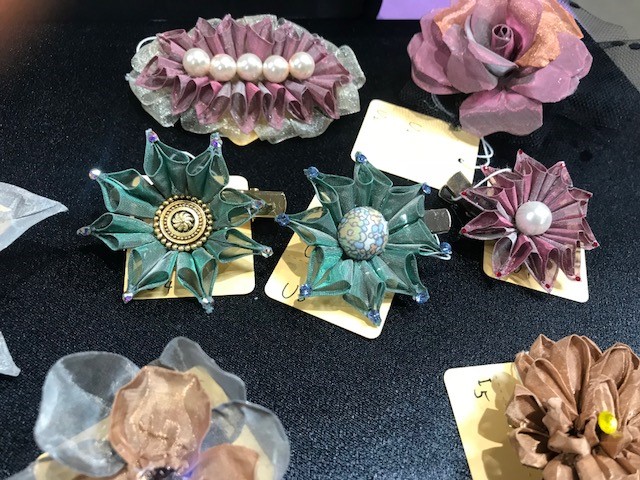 In addition to origami work, there were also diverse works like accessories that made a huge hit!
We believe that our audience was able to understand the vast possibilities that the origami material can be used for through the exhibition of works ranging from simple origami crafts all the way to more complicated accessories and decorations.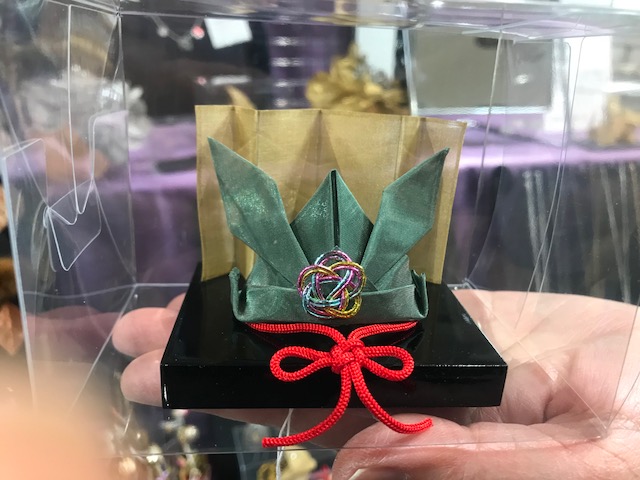 We will continue to share the great sensibile works and spread the possibilities of oriami.
We thank you so much for those that came to the event.