ISHIKAWA WIRE NETTING Co.,Ltd held an exhibition at "The 17th Higashin Business Fair 2017" which took place on November 10th, 2017 (Friday), at the Ryougoku Sumo Hall.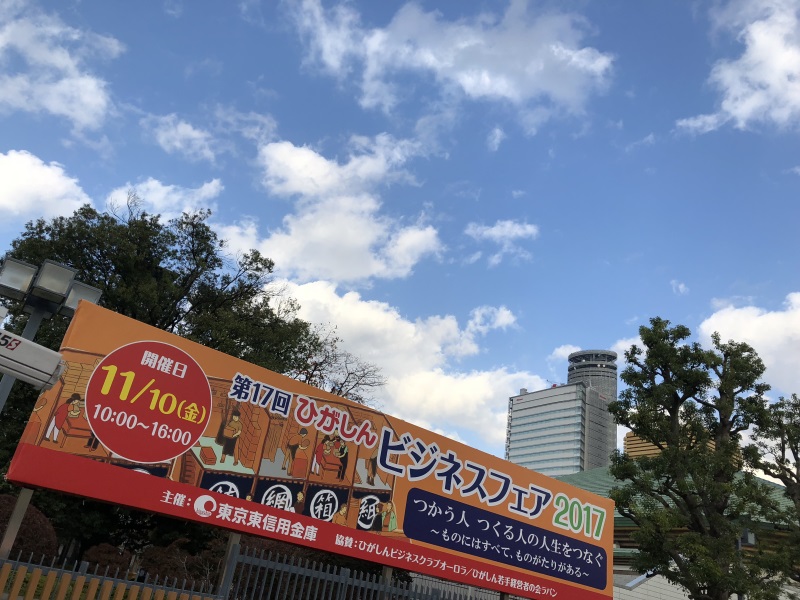 This year's theme was "Connecting the lives of those who use and those who create?everything has its story".
The fair combined small workshops and exhibitions, allowing for product sales while offering businesses a chance to connect directly with the buyers.
ISHIKAWA WIRE NETTING Co.,Ltd held a sales exhibition and workshop for Wire Mesh Origami [Fabric Metals ORIAMI].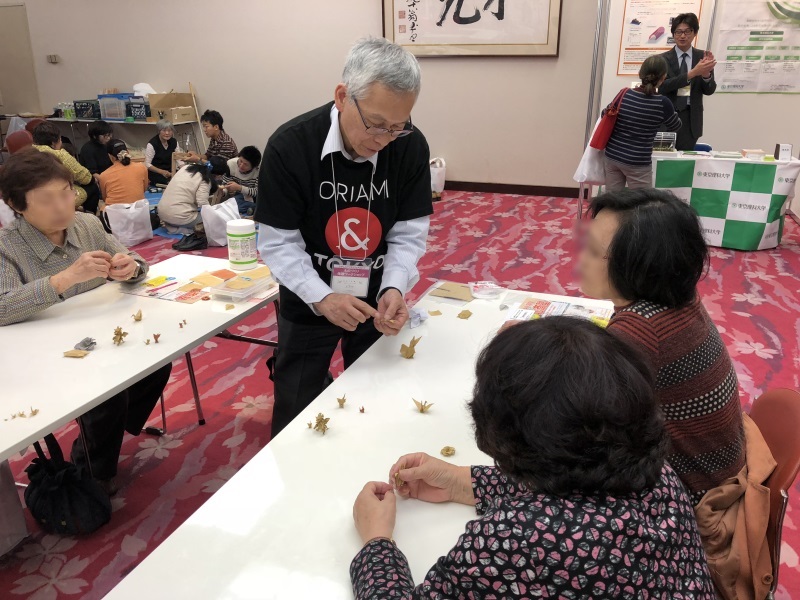 ORIAMI was a huge hit in the workshop area! There were many people who had preregistered for the event and day-of tickets sold out by mid-morning.
We had many purchases, both from people who had attended the workshop, and those who came after the tickets were sold out.
We received lots of kind feedback such as: "It's versatile in that it's simple enough that even kids can do it and yet, at the same time, skilled craftsmen can crate elaborate designs with it."
Thank you to everyone who attended.