We exhibited at the Tokyo Kurashi Festival 2019 from Thursday October 31st to Friday November 1st, 2019.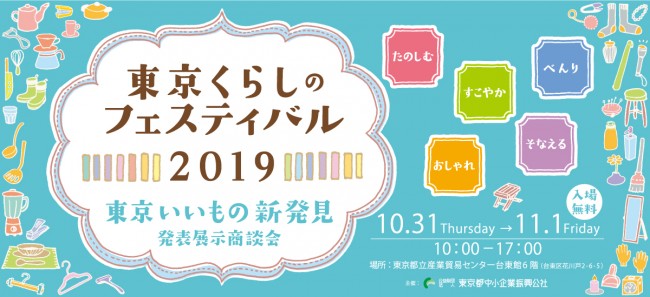 The event was held at the Tokyo Metropolitan Industry And Trade Center in Asakusa. A big thank you to the 1,742 visitors who attended over the 2 days!

The Tokyo Kurashi Festival is an exhibition and business convention themed around lifestyle products. It features an array of products that color the Tokyo lifestyle.
ISHIKAWA WIRE NETTING Co., Ltd held an exhibition where we sold Wire Mesh Origami [Fabric Metals ORIAMI]®, our first BtoC product.

Although we take part in the festival every year, we still had visitors streaming in droves to the ISHIKAWA WIRE NETTING Co.,Ltd booth.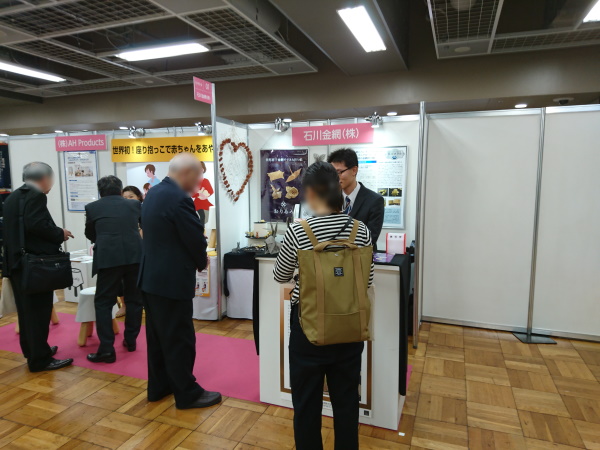 We are very pleased that people got the opportunity to see things that had been created using ORIAMI, and it seems that people got a feel for the delicate workmanship only possible due to ORIAMI's flexibility and durability.
Thank you to everyone who attended the festival.