We set up a shop featuring our merchandise at the limited-time Higashi-Tokyo Maker's Row Business Mall event held at Nihombashi Mikoshi Main Store from May 1st to May 7th of this year.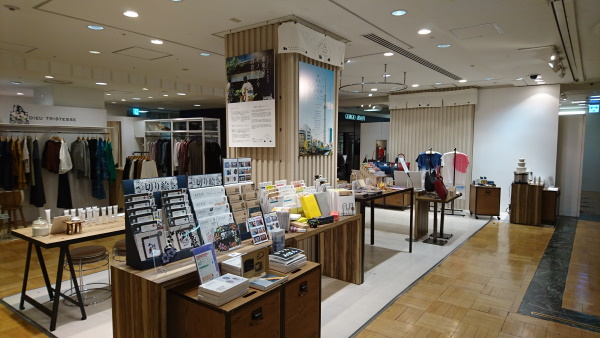 Higashi-Tokyo Maker's Row Business Mall is a virtual shopping district where manufacturing companies in eastern Tokyo gather together.
Ordinarily this is an purely online venture, but we occasionally set up a physical shop for a limited time.
This time, we went to the Nihombashi Mikoshi Main Store.
ISHIKAWA WIRE NETTING Co.,Ltd put Wire Mesh Origami [Fabric Metals ORIAMI]R on display for sale.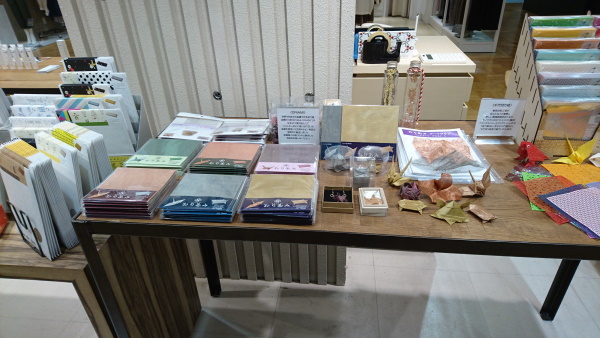 Many local customers, as well as people from around the world, came down to browse our wares.
They were intrigued that, despite being made of metal, the materials were very sleek and easy-to-use.
We're grateful to the many patrons who purchased our Oriami. We're looking forward to see what incredible things you make with it!
Thank you again to all those who came down to our shop.