Starting in March 2019 for one month, Wire Mesh Origami [Fabric Metals ORIAMI]® was sold at the Singapore select shop Supermama.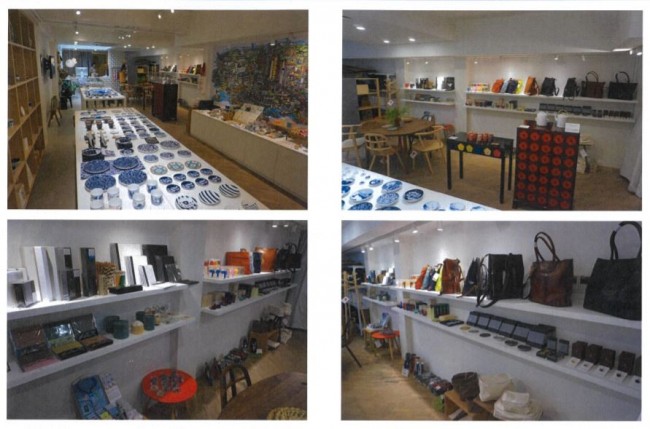 As part of the initiative "Higashin Test Marketing in Singapore", traditional Japanese handicrafts were on display and sold at the Singapore select shop Supermama for about one month.
Supermama's official website also gives an introduction to Japanese craftsmanship. >>
Supermama official website
Although they were only on sale for a limited time for one month, there was a huge response for the material that feels both elegant and solid to the touch!

We also received a good response from the techniques used to make the wire netting produced by ISHIKAWA WIRE NETTING Co.,Ltd, and the effort also produced a feeling of trust for Japanese craftsmanship.
We also received a lot of questions, so we are very happy to reap so much.
Using this as encouragement, we will now tackle expanding overseas.