Continuing on from last year, ISHIKAWA WIRE NETTING Co., Ltd. exhibited at the world's largest design event, Milan Design Week 2019, held in Italy.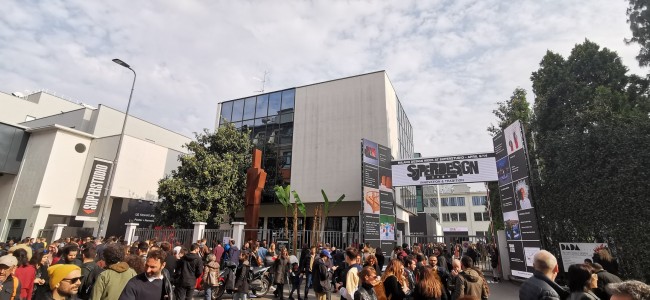 Milan Design Week was famed as an "international furniture fair," but has now become the world's largest design festival, known by everyone in the design world.
The booths at the venue are very stylish.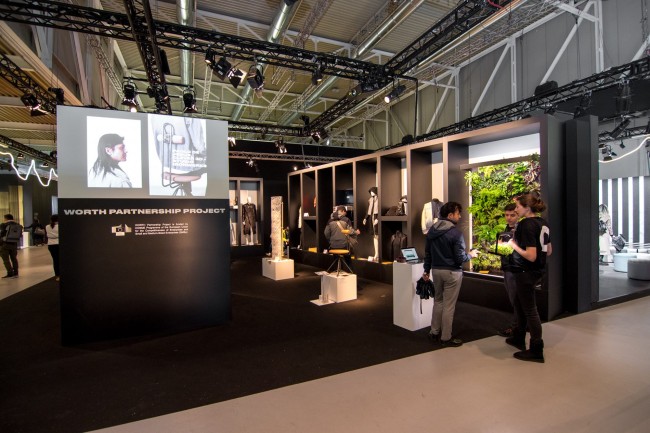 When the festival is on, the entire city comes alive in the same way as during a festival and stays lively until late at night.
ISHIKAWA WIRE NETTING Co., Ltd. exhibited Woven together with different meterials [KANAORI]® and Wire Mesh Origami [Fabric Metals ORIAMI] ® as an oriami fabric metals brand in Tokyo Creative 30, held at SUPERSTUDIO.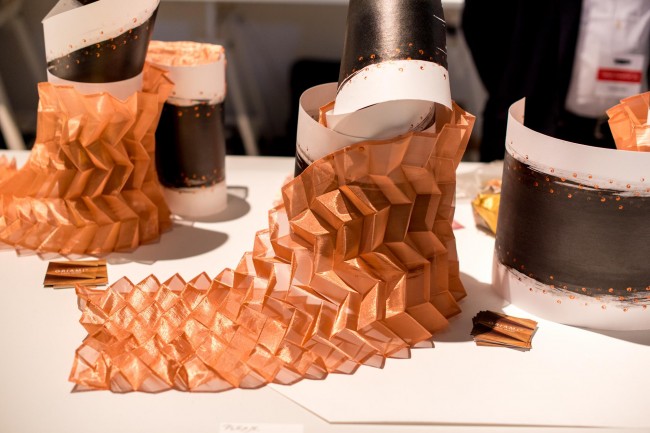 Both the "ORIAMI" and "KANAORI" works attracted the attention of many visitors at the event, receiving many enthusiastic questions.
The visitors to Milan Design Week are highly sensitive and reacted warmly, so we found it very rewarding to exhibit at the event.
We are looking forward to being able to exhibit again next year.