Three Adachi High School students participated in the Ishikawa Wire Netting internship.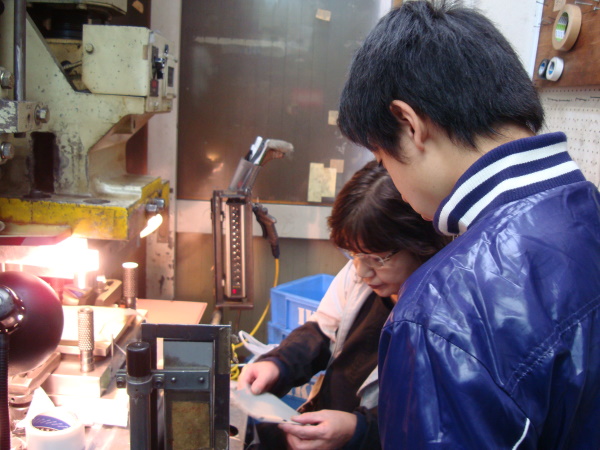 In the first half of the internship, the students experienced press working, product inspection, packaging, etc, in the manufacturing division with the support of staff, and they seem to have grasped an understanding of the production line.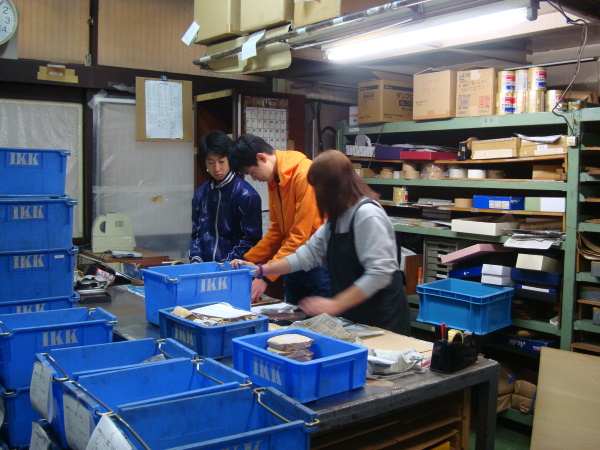 In the second half, they had the experience of making Wire Mesh Origami [Fabric Metals ORIAMI]®.
"ORIAMI" is the first B2C product by Ishikawa Wire Netting, a wire netting specialty manufacturer, based on a technique fostered since the company's establishment. While understanding how "ORIAMI" came to be, the students took on the challenge of making "ORIAMI" art pieces. Although they were works of a rather high level of difficulty, it seems that the students were able to enjoy the challenge.
In ordinary life there are rather few opportunities to see production sites behind the scenes. It would be great if they continue on with the discoveries they've made through this internship.
Thank you to all the students from Adachi High School!