It is decided that ISHIKAWA WIRE NETTING Co.,Ltd will be introduced in a live broadcast on YouTube, "Syokunin Tettei Kaibo (anatomy of craftsmanship)" from 6:00 to 7:30 PM on August 31st, 2019!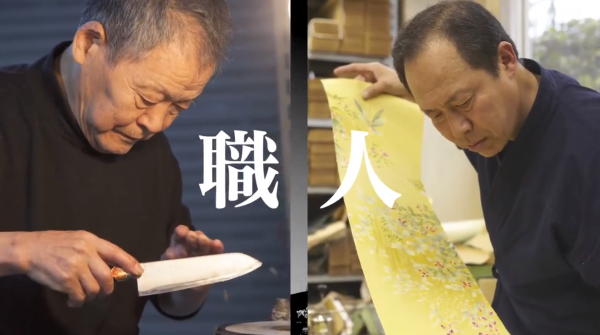 Shokunin Tettei Kaibo is a program where they dissect various types of craftsmen and broadcast on YouTube in order to promote to young people.
President CEO Ishikawa talks fully about his thoughts on wire netting manufacturing and the technology behind his company, ISHIKAWA WIRE NETTING Co.,Ltd, which developed the B-to-C product Wire Mesh Origami [Fabric Metals ORIAMI]®, as well as his struggles.
The content of the program is also introduced on "FaceBook". Please visit the following link for details. >>
https://www.facebook.com/hellosyoku1/posts/909988752694972?notif_id=1566510086518759¬if_t=page_post_reaction
At the end of the program, all hosts are challenged to create their own wire netting piece! What will happen?!
The program will be broadcast live at 6:00PM on August 31st, Saturday! >>
https://www.youtube.com/channel/UC62jZyKE0JF0EsGHUbzKyWg
Don't miss it!
Shokunin Tettei Kaibo
Date : August 31st, 2019, Saturday, 6:00PM ~ 7:30PM
YouTube broadcast link :
https://www.youtube.com/channel/UC62jZyKE0JF0EsGHUbzKyWg
FaceBook :
https://www.facebook.com/hellosyoku1/