From November 1st, to November 2nd, 2018, we set up an exhibition at the "Tokyo Kurashi Lifestyle Fair 2018," held on the fifth floor of the Tokyo Industry and Trade Center.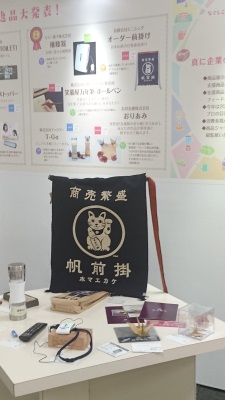 The Tokyo Kurashi Lifestyle Fair is a business negotiation and exhibition event held by the Tokyo Metropolitan Small and Medium Enterprise Support Center that is centered around lifestyle-related products.
This year's event had a total of 1,977 participants over the course of two days. Thank you to all of the many people who came to participate.
ISHIKAWA WIRE NETTING Co.,Ltd set up an exhibition in the "enjoyment" category, displaying the Wire Mesh Origami [Fabric Metals ORIAMI]®.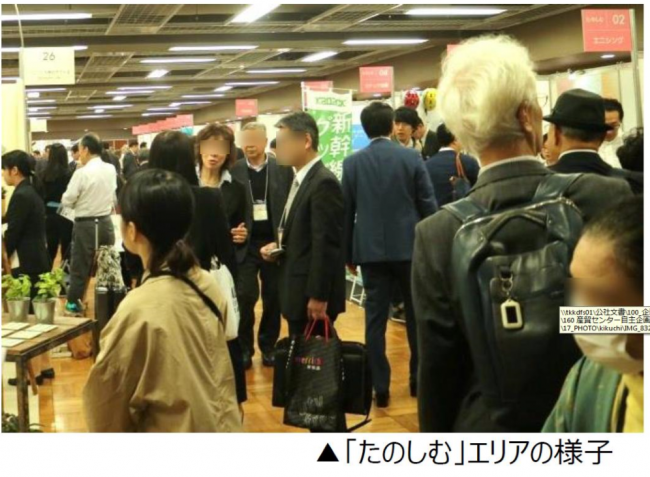 Many people were able to touch and witness the brilliance of "ORIAMI" and give us all kinds of feedback. We were able to carry out business negotiations that will connect to future deals, and it was an exhibition that we were able to get a lot out of.
This is all thanks to everyone who participated in the event. Thank you all very much for stopping by the Ishikawa Kanaami booth.