ISHIKAWA WIRE NETTING will be featured on NHK's informational television program "Design-a(あ)".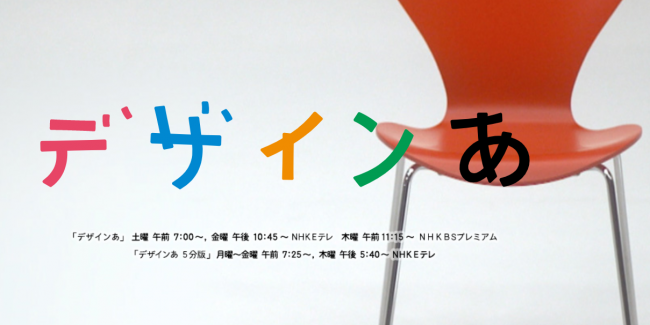 This program helps convey to children what is interesting about design, which connects both people to things
and people to people, by thoroughly rethinking everyday things that surround you from the point of view of
design, in order to develop perspective and sensibility about design.
On this broadcast, the theme will be "design netting" and will be using ISHIKAWA WIRE NETTING's wire
netting.
Design thinking has been recognized as a source for creating innovation, and has been adopted by numerous
companies.
This program will be of interest to not only children, but to adults as well.
It will be broadcast on the NHK BS Premium channel, so be sure not to miss it!
■Design-ah "Design Netting" broadcast schedule
◯NHK Educational TV Channel
June 22 (Sat) 7:00 to 7:15 am
July 12 (Fri) 10:45 to 11:00 pm
◯BS Premium Channel
June 27 (Thu) 11:15 to 11:30 am