The "Higashi-Tokyo Makers Row" will be held at the exhibition space in Tokyo Station between May 16th (Thursday) and 27th (Saturday).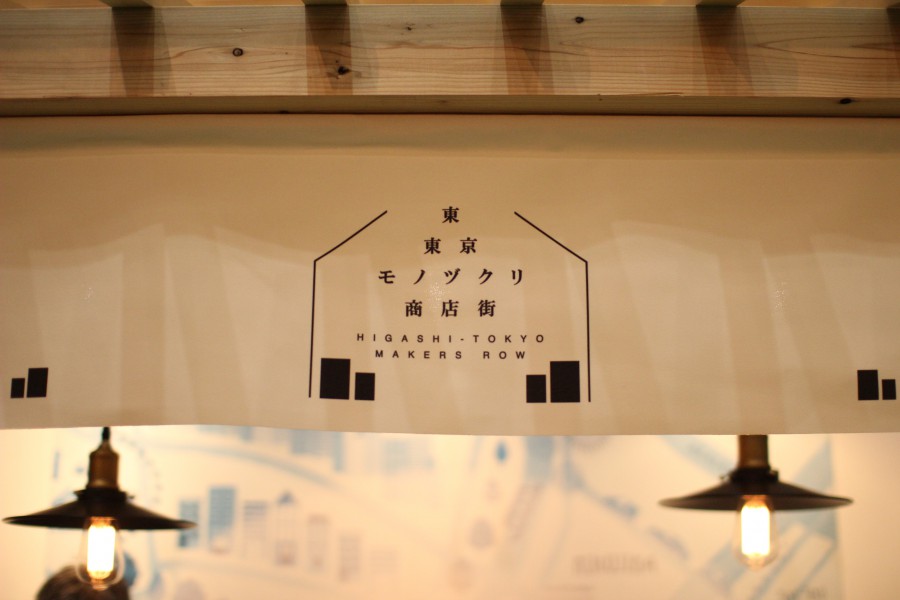 The downtown in Tokyo's "Higashi" side (Japanese for "East") has always been home to unique craftsmen of incredible skill.
The "Higashi-Tokyo Makers Row" is an imaginary shopping district for those professional craftsmen to gather.
This time, however, it takes place as a real event. Nine companies are gathering in the exhibition space near the South Shinkansen transfer gate on the first floor of Tokyo Station to showcase their most popular products.
ISHIKAWA WIRE NETTING Co., Ltd will show its Wire Mesh Origami [Fabric Metals ORIAMI].
"ORIAMI" is as resistant as metal and as supple as cloth, and can be used to create accessories and a whole lot of other items.
We will also showcase a variety of items created with "ORIAMI".
■ "Higashi-Tokyo Makers Row" event information
Date and time: From May 16th (Thursday) to 27th (Saturday) (From 12 am to 8 pm on the first day, from 11 am to 8 pm on subsequent days)
Location: Tokyo Station - First floor - Inside the ticket gates, in front of the South Shinkansen transfer gates
URL:
http://www.higashitokyo.jp/1505/