On Saturday, March 17th, 2018, we held a workshop and sold products at East Tokyo Monozukuri Shopping Street, which was held at Ueno Sakuragi atari. Thanks to our careful preparation, the event came to a successful conclusion.
Ueno Sakuragi atari is a popular spot in Yanaka. This unique complex features a shop, rental space, residence, and garden connected into one in a renovated house that was built in 1938.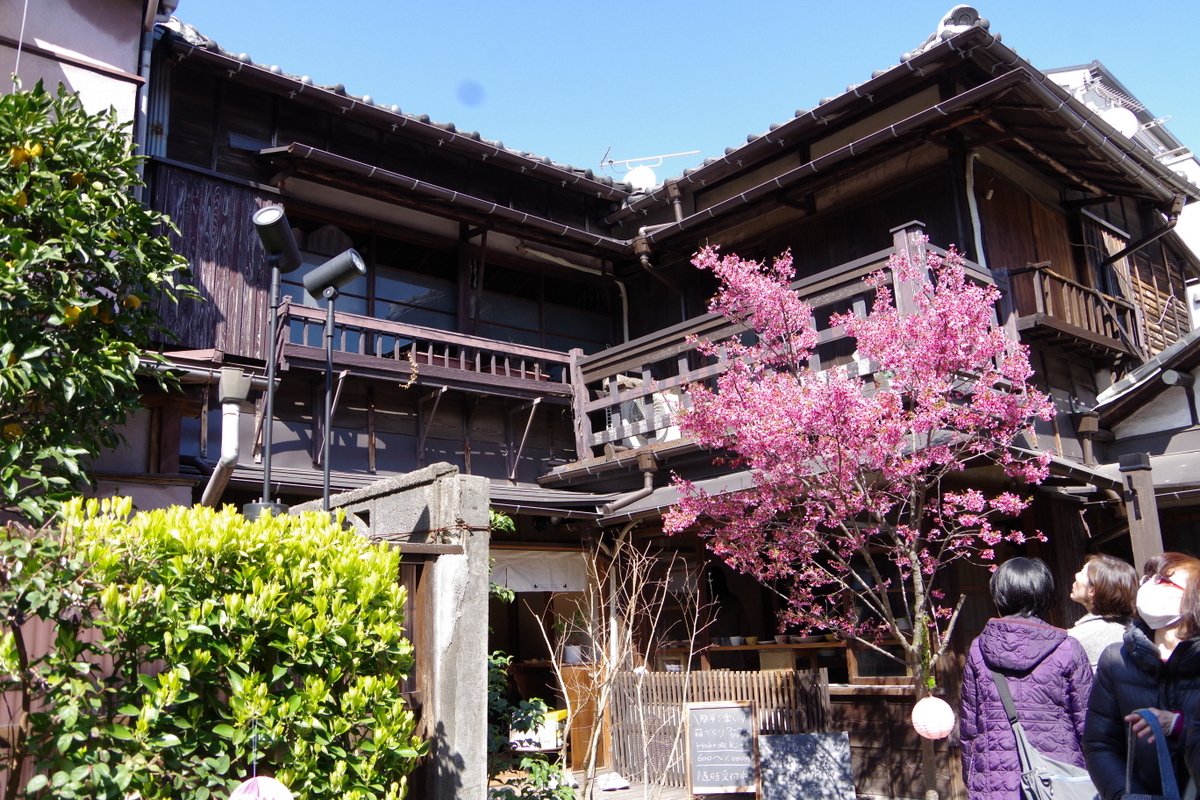 We conducted the sales and workshop for Wire Mesh Origami [Fabric Metals ORIAMI] in this venue, which still has the flavor of old-time Japan.
In the workshop, participants create works using ORIAMI and work them into paper cutouts. They then use their ORIAMI works to decorate beautiful Japanese washi paper that features a cherry blossom tree design.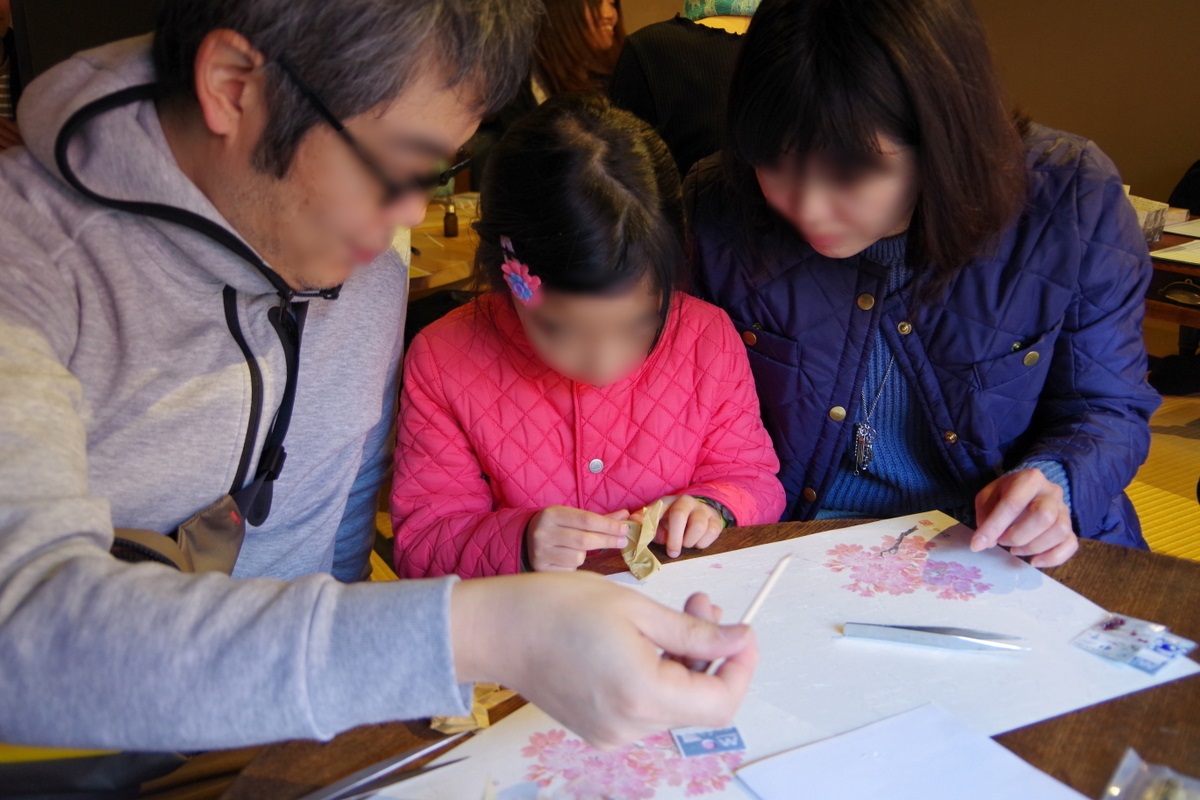 Many visitors attended the event, just like last year. Comments such as "I enjoyed it a lot because it was a tasteful workshop" and "My children really loved it, so I'd like them to try a different work next time." expressed their satisfaction.
ISHIKAWA WIRE NETTING Co., Ltd. looks forward to holding more ORIAMI workshops in the future.