SHIKAWA WIRE NETTING Co., Ltd. put on an exhibition in NY NOW's 2018 winter expo, in Manhattan, New York.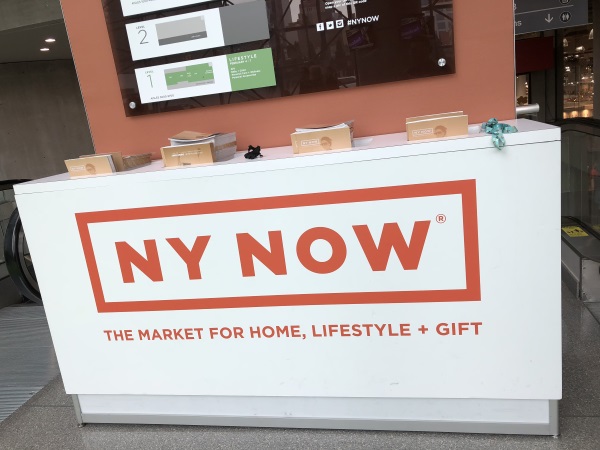 [NY NOW] is an expo for buyers looking for design-oriented, innovative products.
The event was held in the Jacob K. Javits Convention Center, which makes use of an innovative space frame structure with a high glass ceiling.
The corner for Contemporary Japanese Design featured a collection of products created using Japanese artisanal techniques and carrying a distinctly Japanese sense of refinement. It was here that ISHIKAWA WIRE NETTING Co., Ltd. displayed its Wire Mesh Origami [Fabric Metals ORIAMI].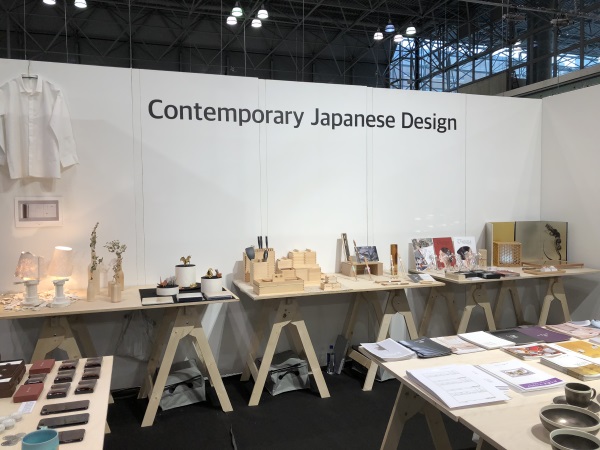 Though the booth was small, we had more visitors than expected and received lots of interest and questions.
People were deeply impressed by the degree of craftsmanship in traditional Japanese crafts and the Japanese industry. We got to experience up close people's high opinions of ORIAMI's potential as a material, making the expo a rewarding experience.
ISHIKAWA WIRE NETTING Co., Ltd. will continue to actively participate in foreign expositions.